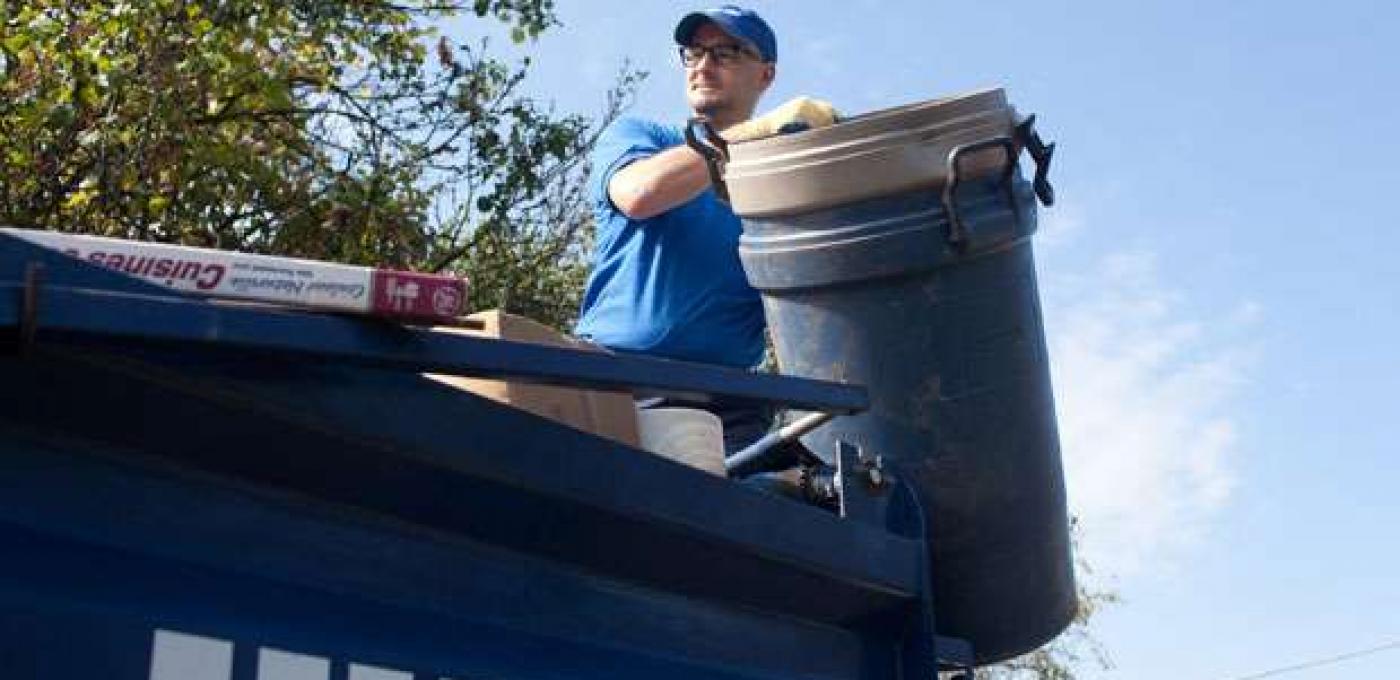 Undercover Boss Canada: Brian Goes Undercover at 1-800-GOT-JUNK?
CEOs from some of Canada's largest corporations disguise themselves as average people and join their own workforces in order to better understand how their companies work at the most basic levels.
With help from secret cameras, Brian goes undercover in his own business to find out what's working - and what's not.