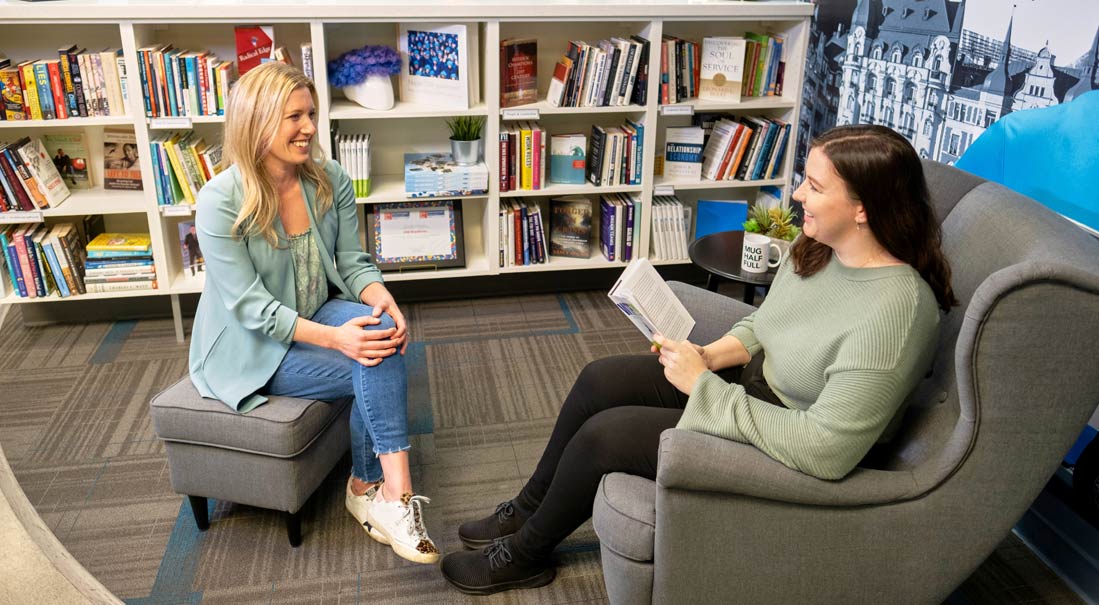 WHO WE ARE
Our core philosophy is simple: It's All About People. We believe that taking care of our people comes first, and strive to create an environment where people feel valued, respected, and are free to be their true selves at work.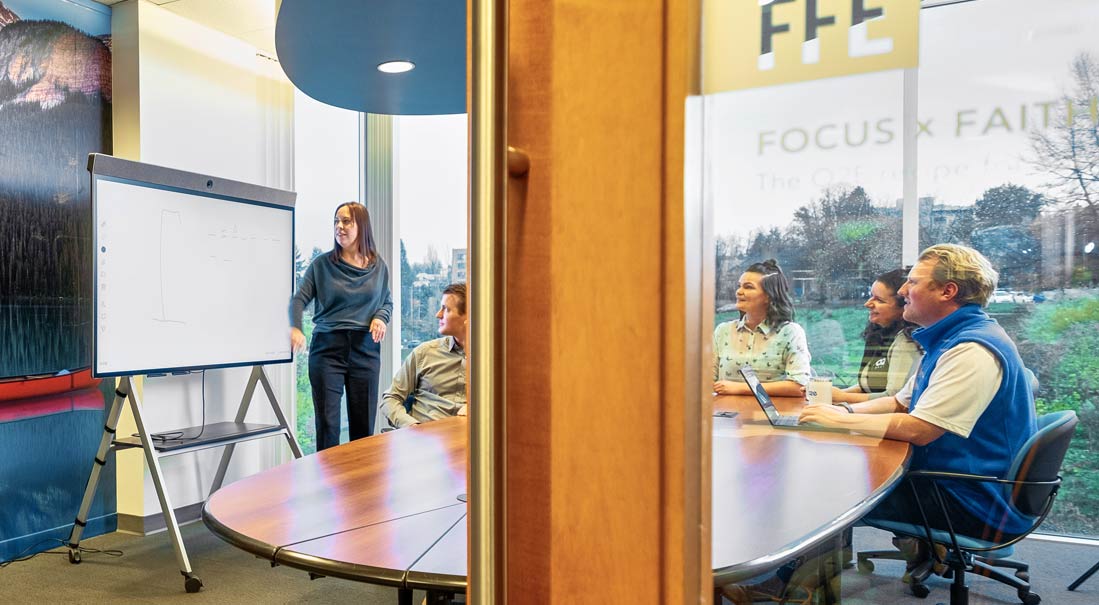 HOW WE WORK
We're big believers in the power of teamwork - we're building something Bigger and Better Together. We champion a WTF attitude, (that means Willing To Fail, silly!) always encouraging our people to try new things, take chances, and learn from mistakes.
WHAT WE OFFER
Flexible Work Environment
Choose how you do your best work, whether that's at home, in the office, or a bit of both!
Health and Wellness
We offer a great benefits package for all full time employees, with flexible options to suit your needs.
Professional Development
Everyone has regular touchpoints with their managers for coaching and mentorship opportunities, as well as access to funding for things like courses, certifications, conferences, and more!
Leave Your Work at Work
We have a generous paid leave program and we make sure you can fully disconnect while you're away. Vacations should be real vacations!