OWNING A HOME SERVICE BUSINESS IS A HIGH DEMAND, HIGH REWARD CHOICE
O2E Brands is all about providing exceptional customer service so that every customer is delighted — WOW'd if you will. Approaching mundane home services with our innovative, unique approach creates highly successful brands. You might even say it's our secret sauce.
Our businesses are simply, scalable, repeatable, high volume, and the industry is worth $100 billion annually. But the best part? Your background doesn't matter — we'll give you the opportunity, tools, and support you need to bring one of these brands successfully to market.
1-800-GOT-JUNK?
When Brian Scudamore was 19, he dropped out of college to start 1-800-GOT-JUNK?. Others saw trash, but Brian saw a multi-million dollar idea and a way to revolutionize junk removal with a laser-focus on customer service. Today 1-800-GOT-JUNK? is a globally admired brand operating more than 2,000 trucks in three countries. 1-800-GOT-JUNK? is a great business opportunity because:
We are the most recognized brand in the junk removal industry
We have a proven, successful business model that's been used as a Harvard Case Study
We're frequently featured in Forbes, The Wall Street Journal, and Inc Magazine and on TV shows such as Hoarders, Game of Homes, Dr. Phil, Nightline, and more
We leverage multiple revenue streams, including residential, local commercial, and national commercial accounts.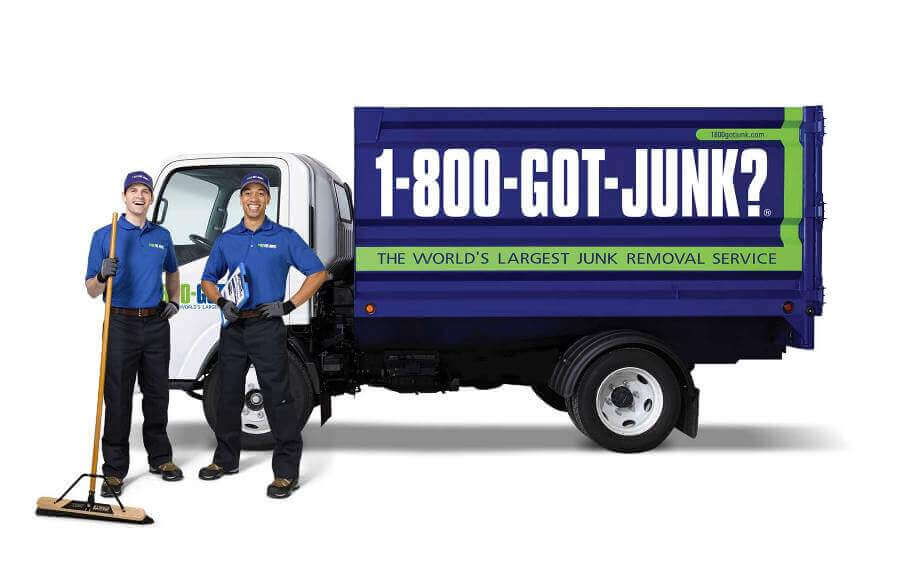 WOW 1 DAY PAINTING
WOW 1 DAY PAINTING was founded in 2011. It's an innovative painting company that delivers the quality customers expect in a timeline that's unexpected. With more than 40 locations across North America, the brand is making waves in the painting industry, proving that Speed + Quality = WOW. WOW 1 DAY PAINTING is a great business opportunity because:
Painting is a proven $48 billion per year, recession-proof industry
Painting services have increased in demand consecutively over the past 5 years, with an 8% growth since 2011.
We leverage an original, interior-focused business model that no other painting company is currently doing.
There's low investment, low overhead, great cash flow, and fantastic margins for a service business.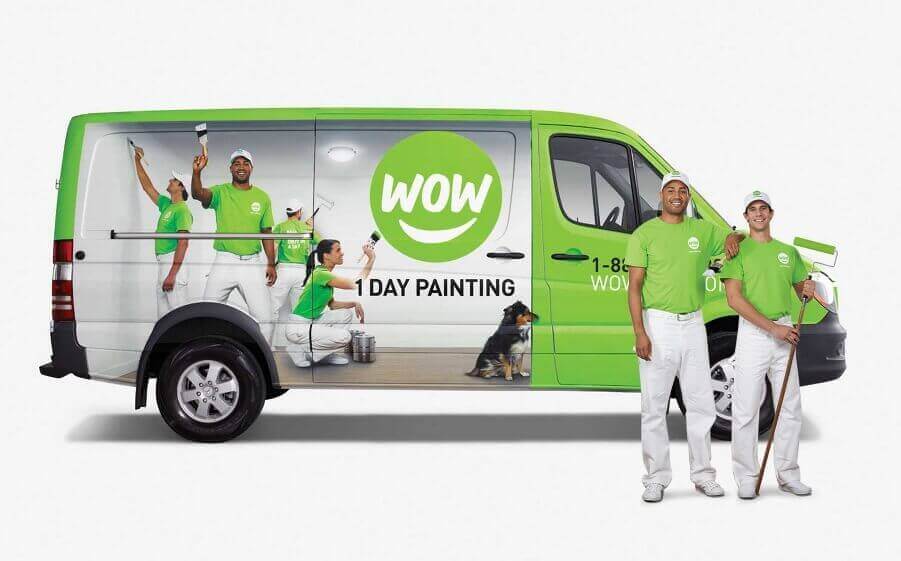 SHACK SHINE
Shack Shine has created a whole new industry: house detailing. We combine window washing, gutter cleaning, and power washing projects in one detailed visit from friendly, professional technicians. Launched in 2015, Shack Shine is already an international hit, with businesses operating in both Canada and the US. Shack Shine is a great business opportunity because:
You can get in on the ground floor of a new industry: house detailing
House detailing and exterior cleaning is valued at over 10-billion annually and increasing in demand at an annualized rate of nearly 5% (based on 2011-2016 term)
There are strong profit margins, high-demand and a recurring revenue model
We're revolutionizing a fragmented industry
This is a proven professional, reliable brand that customers fall in love with.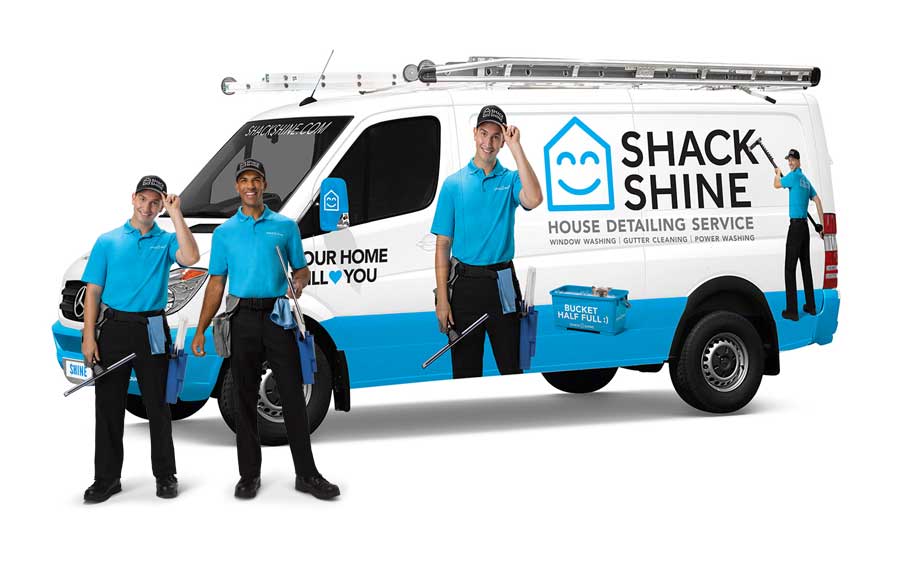 Our businesses rank in various Top Franchise Lists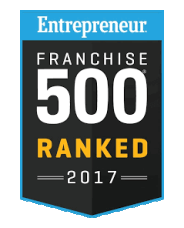 THE INVESTMENT
There are fees associated with owning and operating one of our businesses. We have a variety of financing options and partners to assist with making your dream a reality. Our goal is to make business ownership accessible to people that match the requirements to own a business with us.