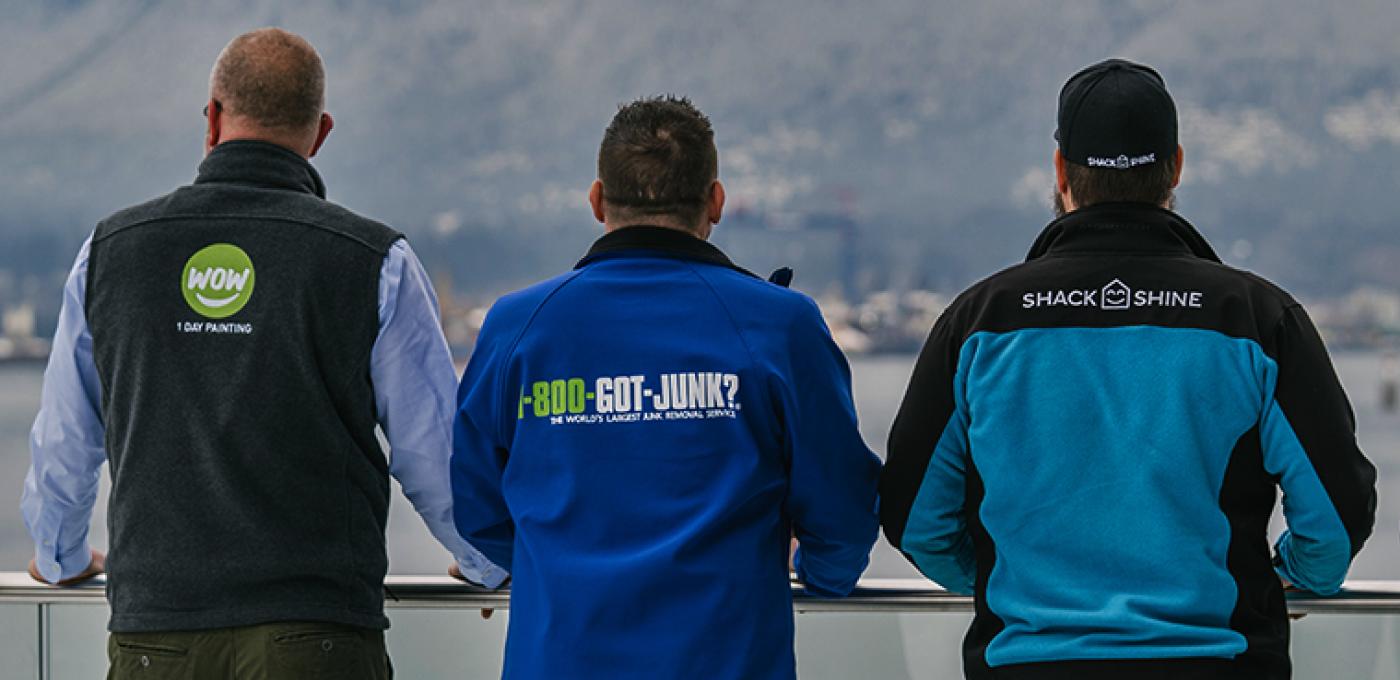 Starting A Franchise: Our Process
Your entrepreneurial story starts now. But what does the path ahead look like? We've broken down the journey to franchise ownership step-by-step, so that you know exactly what to expect.
Stage 1: Initial Assessment 
It all starts with a phone call to determine if you're the right fit, and to give you more information about our available opportunities. 
Stage 2: Market Study 
If we all decide that we want to move forward, you will enter the due diligence stage. This involves a market study, where you'll develop a thorough understanding of the industry within your territory.
Stage 3: Budget and Financial Forecast 
We work with you to build a realistic business plan and financial forecast. You will also review our Franchise Disclosure Document (FDD), and we'll discuss your funding and financing plans/options. 
Stage 4: Speaking to Our Franchise Owners
Interview our Franchise Partners to learn more about their experiences, their opinions on the business, and what it takes to be successful. 
Stage 5: Discovery Day 
You'll attend a discovery day* which includes meeting with leadership and the teams that will support you. It's also when we finalise your business plan and territory.
Stage 6: Franchise Awarded 
It's time to celebrate! Your corporation will be established, you'll pay your franchise fees, and we'll produce your franchise agreements for signing. You'll then start your on-boarding and training. Congratulations - your new life starts here!
It's a thorough process, but this is a life-changing decision – and we need to make sure that you're right for us, and that we're right for you.