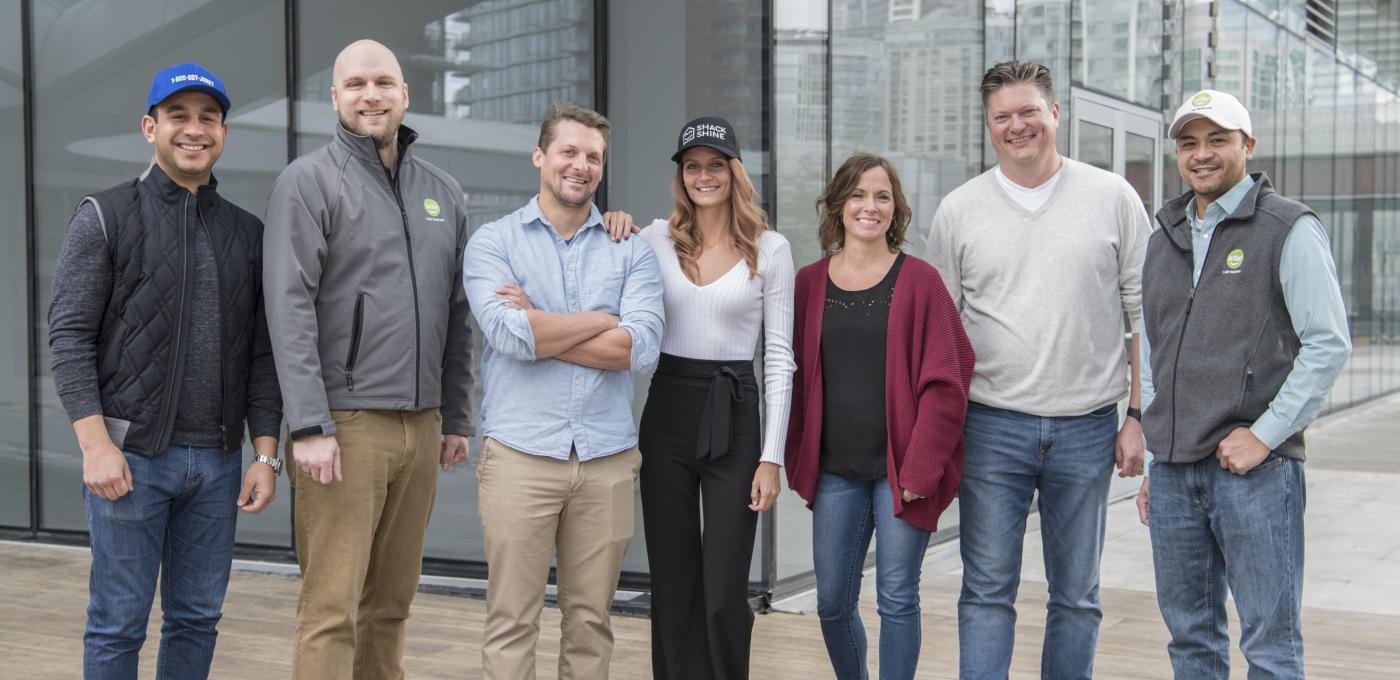 How Much Money Can You Make With A Home Services Franchise?
Some of our most successful Franchise Partners share their stories of growth and success. 
Here at O2E Brands, home of 1-800-GOT-JUNK?, WOW 1 DAY PAINTING and Shack Shine, we have 30+ years of experience supporting our Franchise Partners in becoming not just business owners, but successful business owners. 
We have a formula that works, and we only award franchises to people we know have what it takes. If you have the qualities we look for, and you follow our tried-and-true systems, then you WILL be successful. It's that simple. 
So, the answer to that question - how much money can you make owning one of our home services franchises? Well, the sky's the limit. Just ask these Franchise Partners. 
Zach Tyler, Shack Shine Franchise Partner, Tampa, FL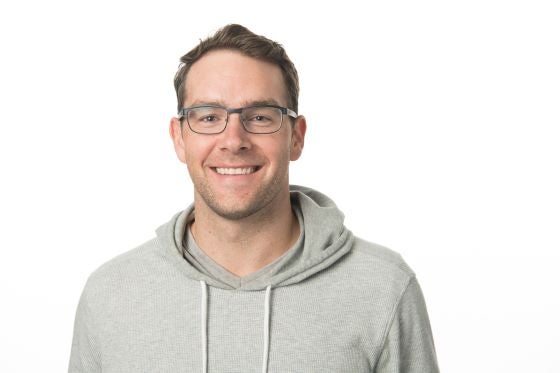 "The great thing about the Shack Shine business is that you aren't confined to say a retail space. You can really grow this as large as you want to grow it. We'll soon be crossing the $1 million mark, hopefully this year.
"It's funny because when I had one van, I would look at the Shack Shine owners who had two vans and I was blown away… and then I got a second van, and I was looking at the guys who had four vans saying, 'oh my gosh'... now here I am with four, adding two more.
"I'm only two and a half years in, but it's fun to surprise yourself and see how quickly and how large you can grow a business."
Jon Barrows, WOW 1 DAY PAINTING Franchise Partner, Kalamazoo, MI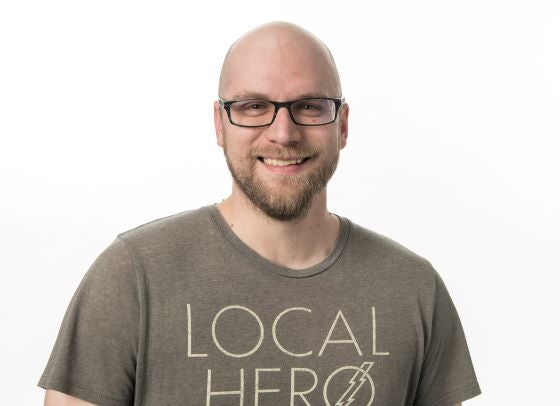 "Obviously, we want your home to look beautiful, but it's so much more than painting. It's about those relationships and that experience that we can give the customer. That's why I just get so jonesed about what we do because it's the perfect blend of what I absolutely love doing.
"It's been an incredible journey. I mean, there were times when I was working at a call center and money was so tight… I would grab a donut knowing that it was the only thing I'd have to eat that day. 
"Now, I have a beautiful home on an acre of land, and we're talking about expanding the kitchen, and we're looking at new vehicles for my wife.
"Owning a WOW 1 DAY PAINTING franchise has given us the opportunity to make sure both of our daughters are never wanting. Make sure that they never have that same feeling of: "Where's that next meal coming from," or, "Can we afford this?" It's been an absolute blessing that we can just take care of our family and we don't have to worry about that."
Josh Herron, 1-800-GOT-JUNK? Franchise Partner, Kansas City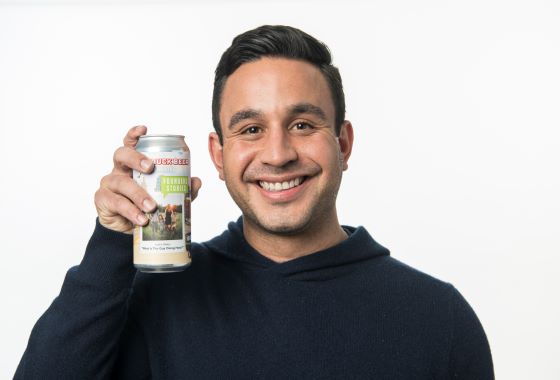 "In 2020, we projected around $30 million in total revenue. We employ over 300 teammates. And if you had asked me: "Josh, did you see that this was going happen when you first got into it?" I would say, "Absolutely not." I wish I had.
"1-800-GOT-JUNK has been just an incredible experience to learn about business, and people... to grow as a leader and build companies that are not only good community oriented businesses - but also profitable entities that allow me a lifestyle that I never dreamed of having."
Sami Martinez, WOW 1 DAY PAINTING Franchise Partner, Colorado North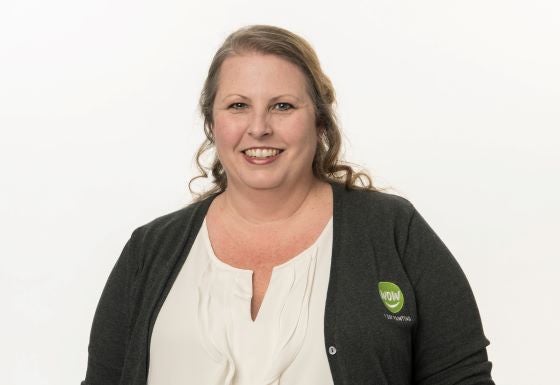 "Our success… it's about building a relationship. So I'm a trusted person, who is sitting and having coffee with the potential customer for an hour and a half, talking about their kids and their dogs and more than just paint. It becomes a relationship. That's how I close 70 plus percent of all the estimates I go out on."
Kim Rood, WOW 1 DAY PAINTING Franchise Partner, York, ON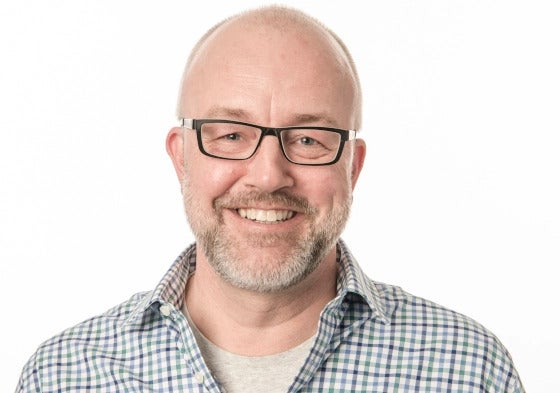 "Our goal next year is a million dollars in growth, a million dollars, which sounds ridiculous.
"Three years ago I said, "Okay, in order for us to grow the business from where we are now to $5 million, then $10 million, I need to change the way in which I work. And that's meant me really just learning how to be a better leader, to create a better organization here for everyone to work at.
"Evolving personally and professionally as a leader is really exciting to do. And it's showing dividends because we're having our best growth ever."
Myles Reville, Shack Shine Franchise Partner, Greater Toronto Area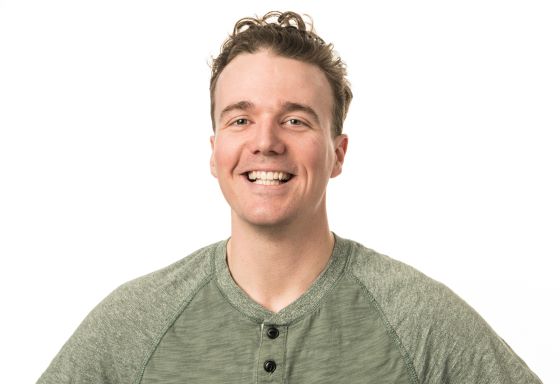 "I've done five years now… and between both businesses we'll do a million this year - but I think the first million's going to be the hardest. I think it'll actually get easier to get to the second million. So in five years, between four and seven million probably. 
"For me, [success is] building leaders in my business. That's a big part of how over the last five years, my role has changed in the business from… running around doing everything I can myself,  to building people and building my team to do the things that need to get done.
"I say it to every person I hire. I don't care if you know how to use a squeegee or a power washer, I'll train you how. I can train anyone how to do that and so can my team. But I'm here on an attitude thing. And that's the most important thing."
Mike Sandness, WOW 1 DAY PAINTING Franchise Partner, Minneapolis, MN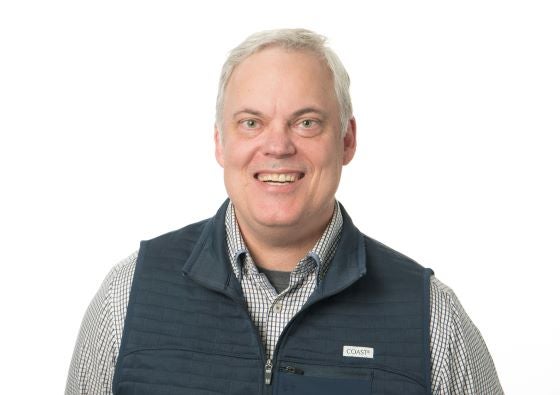 "When I first started out, someone asked me, "Well, what do you think you'll do annually for revenue?" And I had no clue. I was thinking $300,000, $400,000 a year would be satisfying. I look back, I'm like, 'Wow'.
"It's such an experience to compare that mindset back then to where I'm at now - and realizing that if you build it correctly, follow the formula, and have a plan in place,there's no limit to the growth.
"I'm going to break 2 million, and that's the goal. It's not an if, it's just a matter of when."
-------------------------------------------------------------------------------------------------------------------------
These are very different people, from all kinds of backgrounds - but they all have the same qualities in common: they're hands-on, hardworking leaders - who believe in building teams, providing an exceptional customer experience, and following our franchise formula for success! 
Do you think you have what we're looking for? Contact us to learn about our available territories - before they sell out.