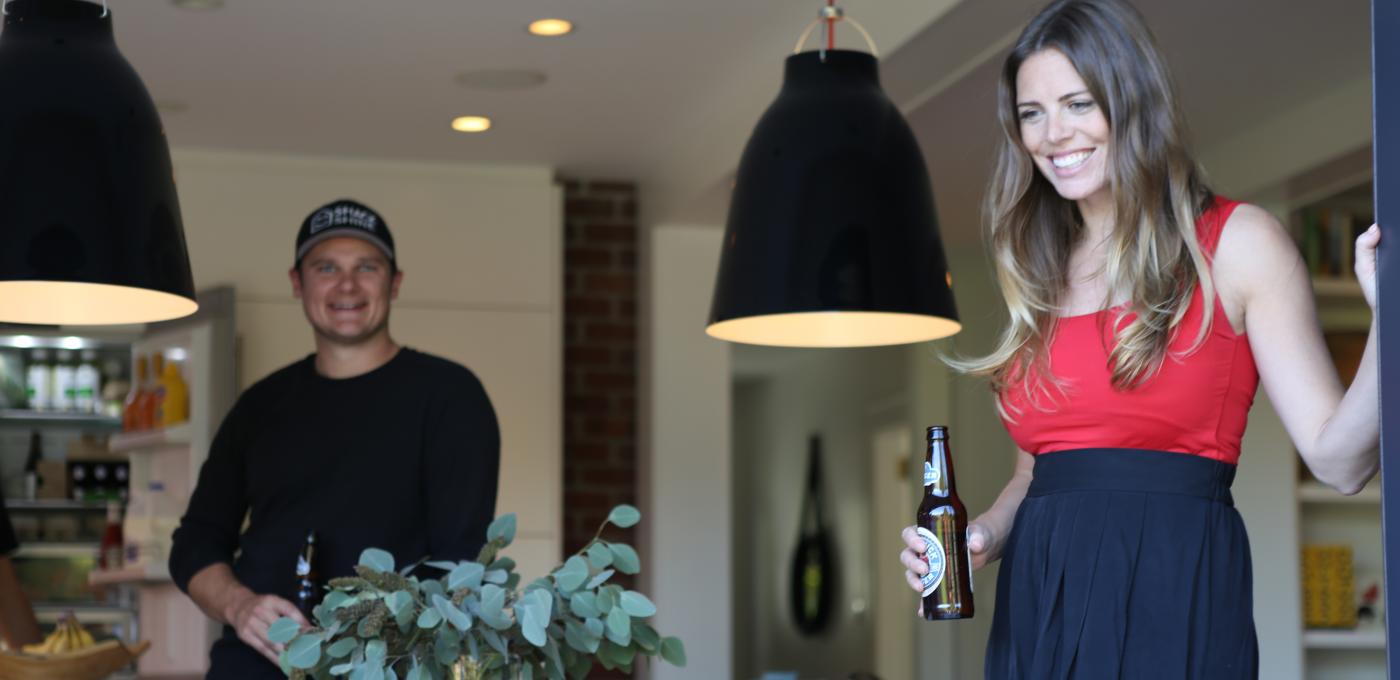 How Taking One Day To Think Can Boost Your Productivity
Many things go into building a successful company -- awesome people, vision, and strong systems, to name a few. But the biggest and best companies get to where they are because their leaders make time to prioritize one thing: thinking. I mean taking time to ponder issues, develop strategies, and plan for the future.
It might seem obvious, but it's true. Over the past few years, several successful CEOs have shared that they dedicate time to think about development and growth. For example, AOL's Tim Armstrong requires his whole executive team to spend 10 per cent of their day (roughly four hours a week) just thinking.
At O2E Brands, which includes companies like 1-800-GOT-JUNK?, I set Monday aside to reflect deeply -- no interruptions. You may think spending time away from the office to "think" at a coffee shop or on a bike ride sounds counter-intuitive. But it's been essential to taking my business to the next level.
Here's how I make it work.
Apply the 80/20 Rule
The 80/20 rule states that 20 per cent of our time leads to 80 per cent of our output. Monday is one day in a group of five, so Monday is my 20 per cent. It's time to think about my priorities for Tuesday to Friday (my 80 per cent). It prevents unproductive work days: when I'm back in the office, I know what I need to do, how I will get there, and who will help me on my way.
I sometimes think of the 80/20 rule as "surgical precision" for the business world. For surgeons, strategy, attention, and accuracy are key -- it's literally life or death. If someone has surgical precision, there's no wasted effort, which is exactly how I plan out my 80/20 work weeks.
Think About Your Think Day
When I initially made Monday my thinking day, I blocked it off in my calendar. I communicated to everyone that I wouldn't be responding to emails or calls (barring emergencies). Having these boundaries set since the beginning has ensured I can focus my intentions on Mondays.
It's also important to identify your top three outcomes for the day. What do you want to achieve during this time? If I find myself having trouble coming up with tangible takeaways, I prompt myself with questions like: Am I doing the right things with the right people? What am I good at? What do I need to work on? Sometimes I will write out a goal and spend time thinking about how I can strategically move towards it.
Prioritize the Rest of the Week
My work week often evolves into a string of back-to-back meetings. On Mondays, I review the week's scheduled meetings and compare them to the priorities I have outlined. I also take the time to go through each meeting request and ask myself, 'Is my attendance critical?'
If a meeting isn't a high priority for that week, I will politely decline, or ask my assistant to cancel, reschedule, or shorten it.
I know that I wouldn't be able to have a day away for thinking without my team at O2E Brands. As CEO, I need to have a strong impact in the office, which is why I take time to think. This way, when I am in the office, I am my best self -- focused, passionate, and aware of exactly what will serve my team and the company best.