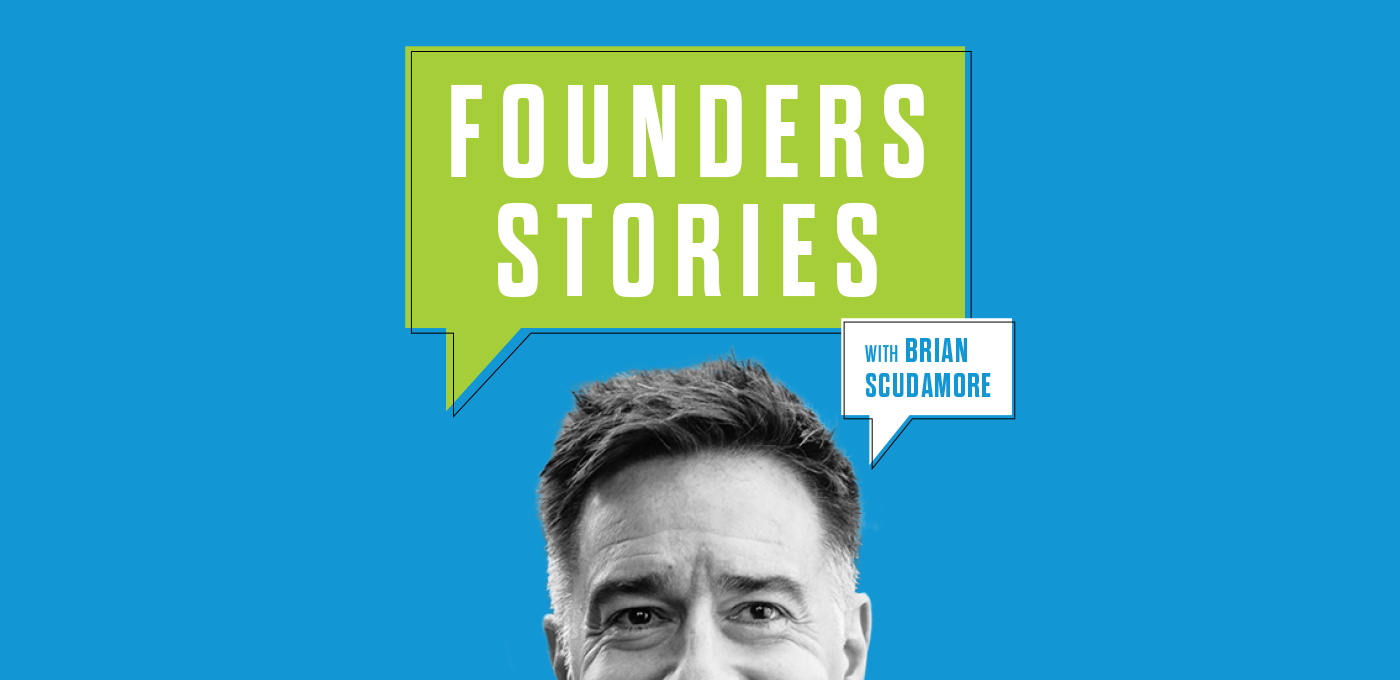 Founders Stories Season 2: Available Now!
A weekly show about ordinary people on a journey to build their own exceptional businesses, Founders Stories is hosted by founder and CEO of O2E Brands, Brian Scudamore – and he's on a mission to uncover our Franchise Partners' stories. 
Featuring Franchise Partners from our three brands: 1-800-GOT-JUNK?, WOW 1 DAY PAINTING, and Shack Shine, each episode takes a deep dive into what lit that entrepenurial spark, the decisions that lead them to take the leap, and the celebrations and lessons that follow.
There's Jocelyn Gold, whose path to business ownership began with a visit to her homesick brother. Ron Flanagan, a retired cop who explains how for him, it 'all started with a bad diet'. Andrew Wilson, who ran a franchise throughout two deployments to Afghanistan. Ethan Brooks, who discovered his entrepeneurial spirit as a kid selling snowcones – and so many more. 
Season 1 & 2 are available now! Check it out on all major podcast providers, and let us know what you think by leaving a review!  
This podcast is not directed at members of the public interested in purchasing a franchise or intended for the purpose of selling franchises.  Any financial representations stated by an individual franchisee pertain only to that franchisee, have not been solicited or verified by the franchisor, and should not be inferred as an indication or assurance of a prospective franchisee's financial performance.  The franchisor's representations, if any, about the recent financial performance of franchisees in its system are made in the franchisor's most recent franchise disclosure document, and any prospective franchisee should refer to such disclosure document.