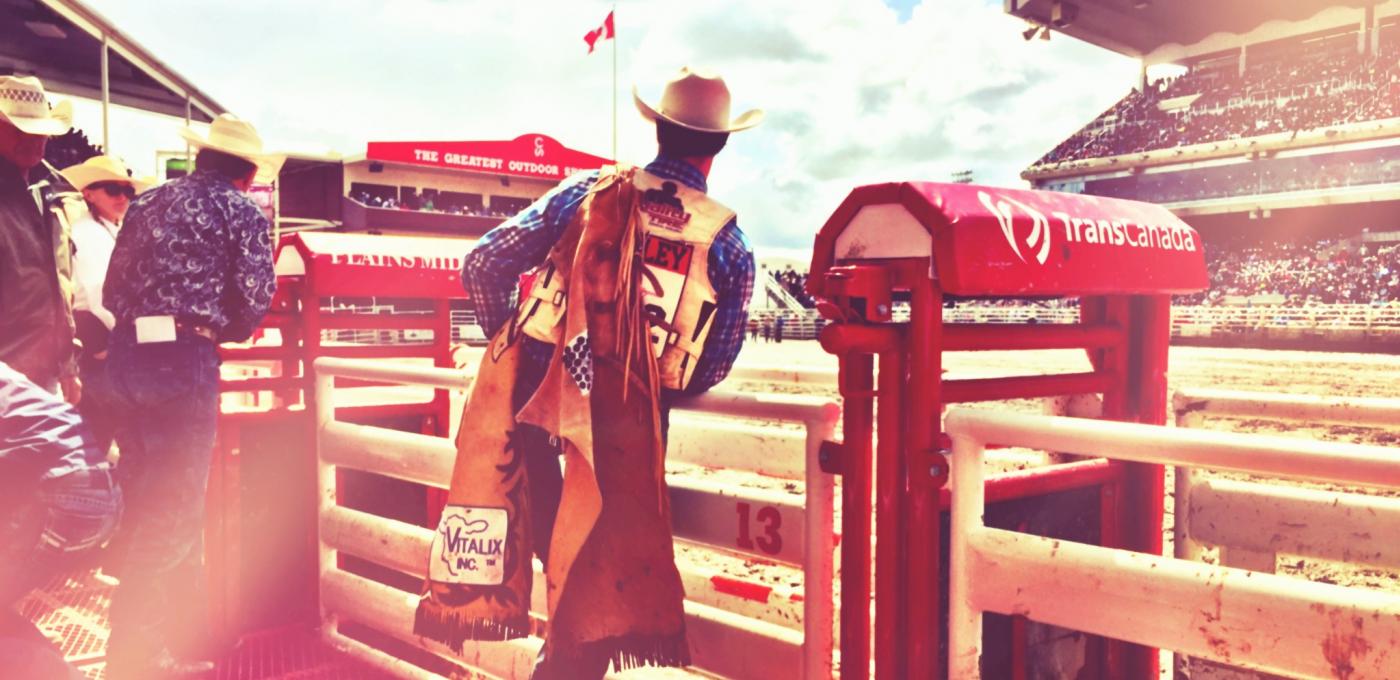 #101lifegoals: When It Really Is Your First Rodeo
As you may have heard, we have a program called #101lifegoals here at O2E Brands. We ask our people to write down 101 of their wildest dreams, and we help them get there. Our founder and CEO, Brian Scudamore, describes it best in The Globe and Mail: "We share life goals and the successes we've had, and give updates about how we help others accomplish their dreams."
Because #101lifegoals connects people with similar dreams, I learned that Brian had never been to the Calgary Stampede. I hadn't either - and it's something I've always wanted to do.
When we started to plan our trip, we decided to take achieving this goal to the next level: yes, we could attend the rodeo and watch the action from the bleachers. But what if we asked our network to give us a backstage pass? What if we experienced the "greatest show on earth" from behind the scenes?
We've both been part of Entrepreneurs' Organization and YPO networks for some time, and simply by asking around, we were able to get our goals fulfilled - and then some. We saw the Calgary Stampede as few have: we mucked out the stables; fed and watered the horses before they went to perform; saw cowboys hitch up their chaps from inside the bullpen; got a tour of the building that supports this awesomely huge show; and obviously, we drank a lot of Budweiser.
*Fun fact: a Bud is consumed every seven seconds during the Stampede!
This trip showed me how important the #101lifegoals program is at O2E Brands - it brings people together and is a platform for adventure. I was also reminded that we all have the power to take accomplishing goals to the next level.
So I challenge you: What #101lifegoal are you going to accomplish next?
Erik
This article first appeared on Facebook.