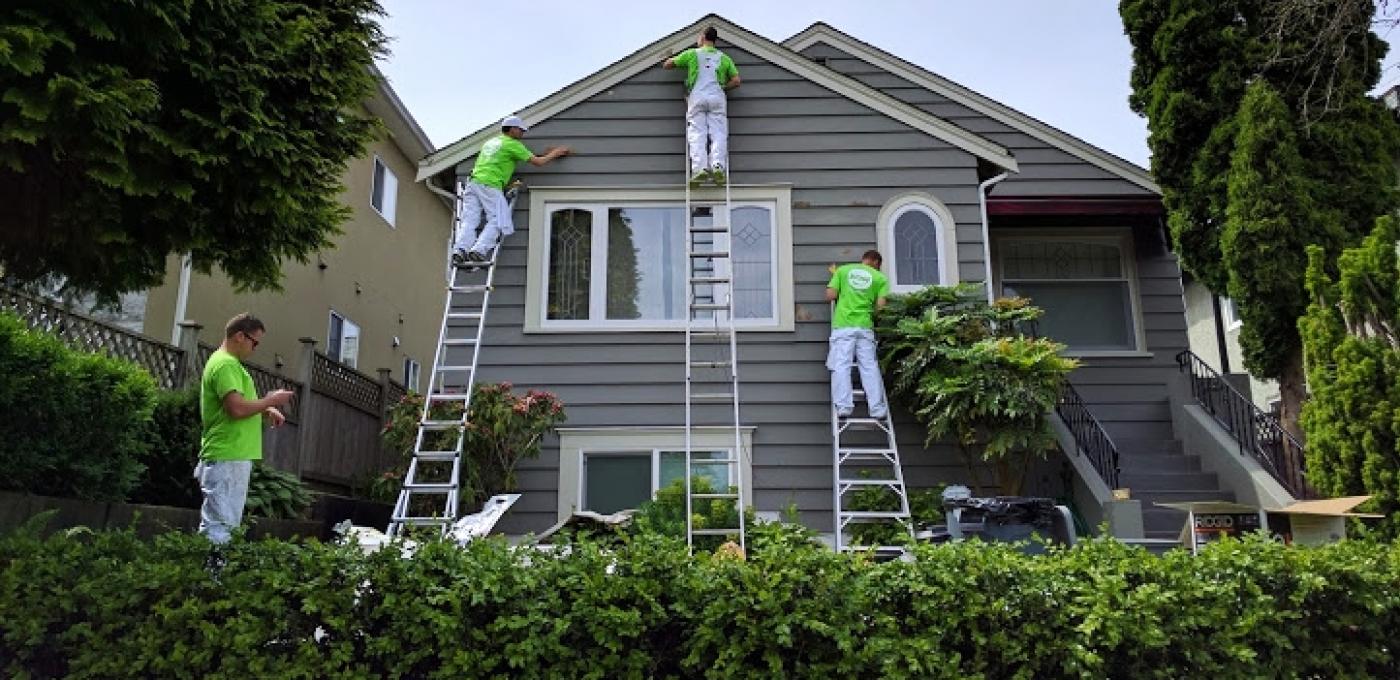 Foundr Podcast: 101: How to Build a Service-Based Business Empire
At Foundr podcast, host Nathan Chan has access to some of the greatest minds on this blue earth. He doesn't want his listeners to just read about them; he wants them to listen and interact.
In this interview Brian chats to Nathan about:
How to get your first round of customers within your first day of business
The secrets to building a successful international franchise
What the franchise business model looks like and how you can make it work for you
Why you need to always hire for culture and fit rather than skill
Traps and pitfalls to look out for when running such a large international conglomerate
& much more!