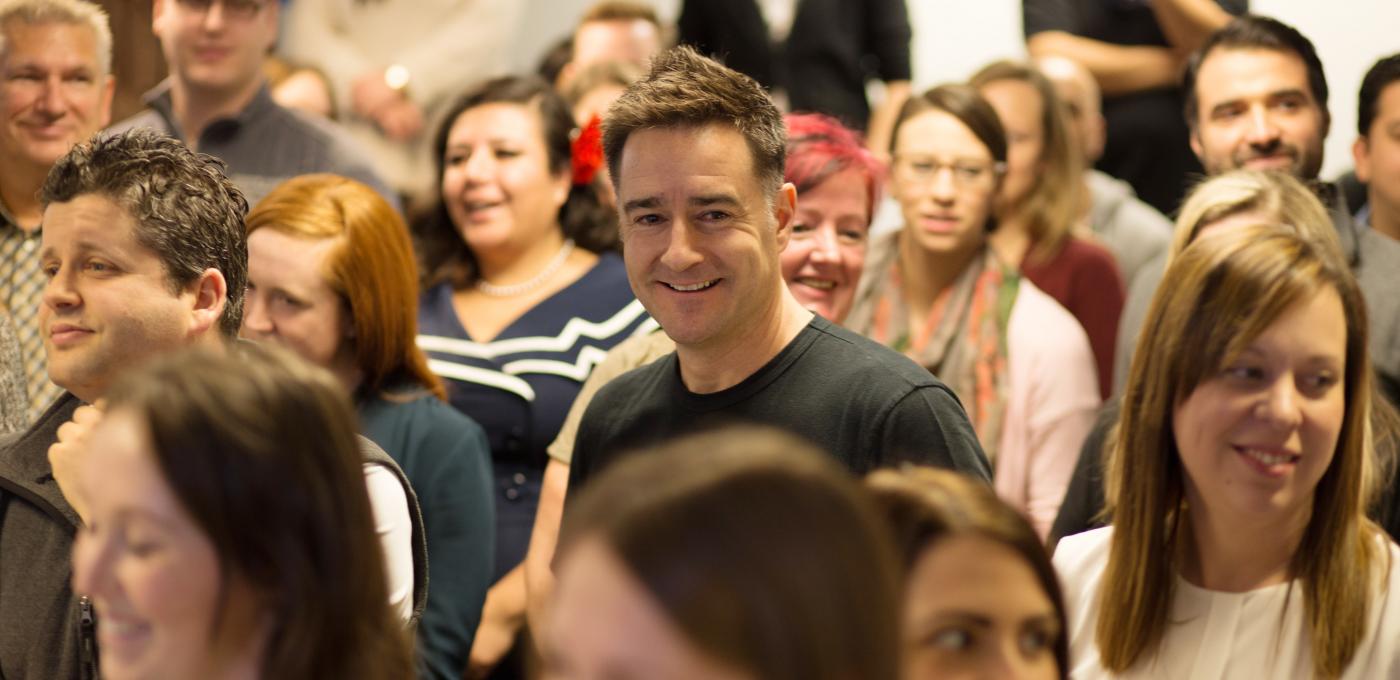 Entrepreneur on Fire: Passion, Vision, and Faith in People Makes You Successful
EntrepreneurOnFire is an award winning Podcast where John Lee Dumas chats with today's most inspiring Entrepreneurs 7-days a week.
In this interview, Brian speaks to John about 3 Key Points:
It's all about people
If it's to be, it's up to me
Never compromise the quality of people you bring into your organization
Brian also answers the following questions:
What was holding you back from becoming an entrepreneur?
What is the best advice you have ever received?
What is a personal habit that contributes to your success?
Can you share an internet resource, like Evernote, with Fire Nation?
If you can recommend a book for our listeners what would it be?