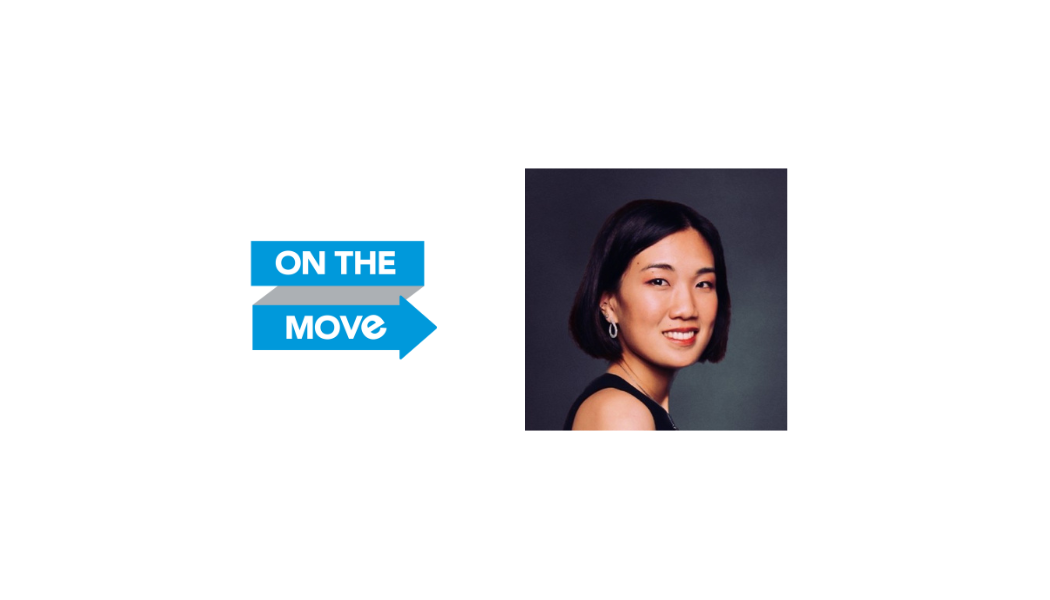 Meet Nydia! She has an aptitude for numbers and a passion for her profession. With a WTF (willing to fail) attitude, taking chances and chasing her dreams brought her to the doors of O2E Brands and up the career ladder! We caught up with Nydia to see what she's been up to since first joining us.
O2E: So Nydia, how did you get your start with O2E? What was your initial role, and what sort of duties did that entail?

NG: My first role at O2E was Junior Accounts Receivable Specialist in 2021. It was actually just a one-year contract role for maternity leave coverage, but I ended up staying longer! I did cash applications, payment investigations, worked with the collections team and managed some of the trackers and dashboards, among other things. The year after that I moved roles to Team Lead in Accounts Receivable. My focus then shifted more towards management and supporting my team with referrals and more operational solutions and planning.
O2E: Your team does a lot to keep O2E a well-oiled machine! How would you describe the dynamic you had with your fellow team members and with your manager(s)?

NG: It was amazing. That team was probably the best I've been a part of in my career so far. Everyone is so friendly with one another, and always willing to help each other whenever needed with no hesitation.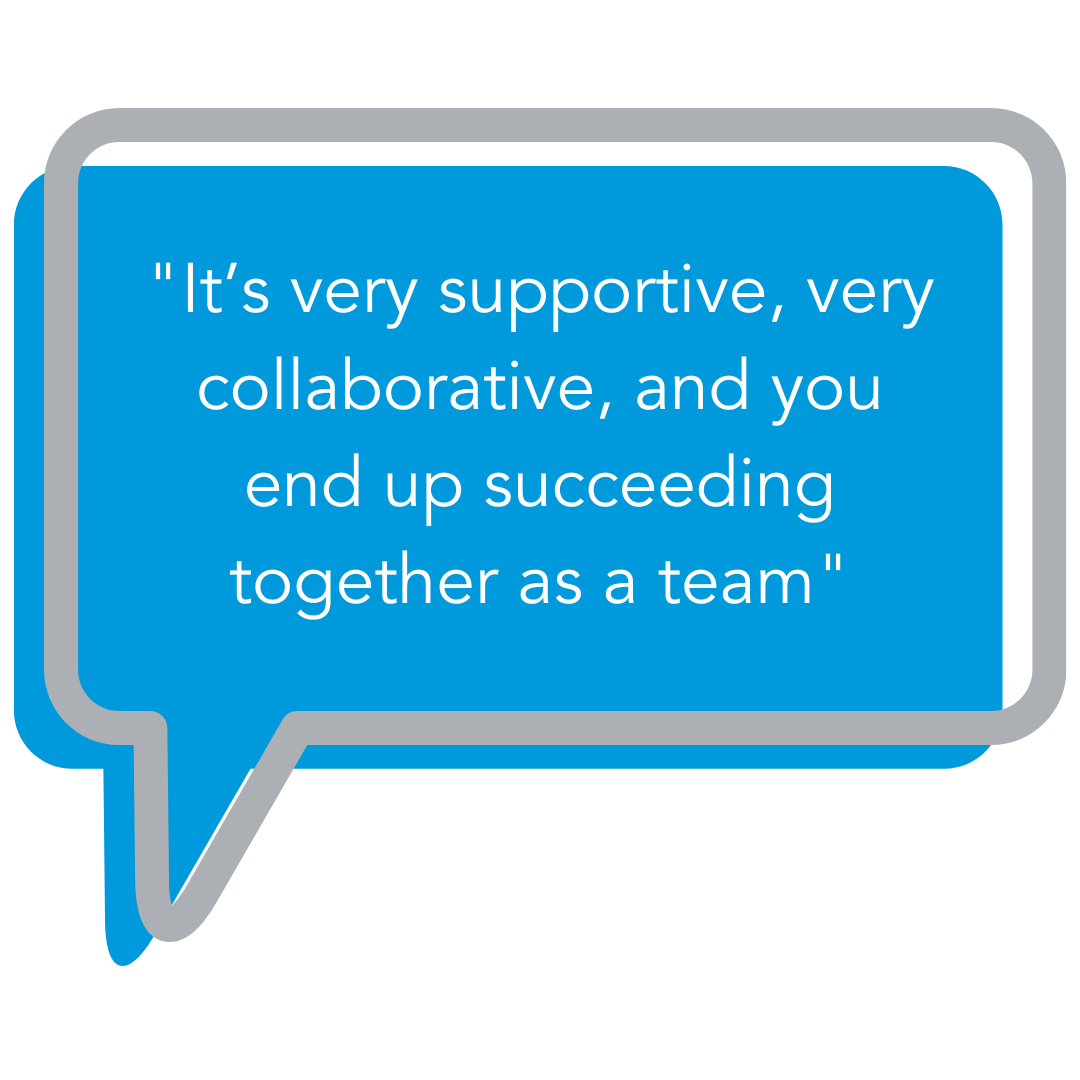 If you have a question, or just want to reach out for a chat, the communication is always very open. Before coming to O2E Brands I had worked for a company with a different mindset. I was afraid to try new things or make mistakes. Coming here and having the managers I did, they were very good at noticing and valuing team members' strengths and utilizing that for furthering the improvement of not just the individual, but the company as a whole. I felt encouraged to attempt new things, and find value in strengths I didn't know I had. That's really how the dynamic is. If you're not good at that, I can help you with it, and if I'm not good at this, you can help me with it. It's very supportive, very collaborative, and you end up succeeding together as a team.  
O2E: You've been on a continued path of improvement, and recently made another career move! What is your new role and department?

NG: I'm now a Financial Analyst! I'm still with the Finance department, but with a new team.
O2E: How has the transition been, and what kind of support have you received through the process? Is there anyone you've worked with along the way that has given you mentorship?

NG: My transition was quite easy thanks to remaining in the Finance department, and already being familiar with a lot of the people within the department from working together and thanks to different team events. There is a lot to learn in terms of the role, now that I'll need to have an understanding of the entire business, whereas my role before was focused on one portion of it. Thankfully I have a great mentor. I've been working closely with Sabrina, a senior financial analyst who is really REALLY smart. She's been so supportive of my transition, and a great person to turn to.   
O2E: Is there anything you find unique about working with O2E Brands? What makes you enjoy your work here?

NG: I would have to say the people. I think the company has chosen not only quality people, but people who are warm, supportive and friendly. It makes for a really great culture and stands out as the best place I've ever worked. I never feel like an outsider, whether I'm working from home or in the office. It's so easy to talk to everyone, make friends, ask for help, or even just say hi!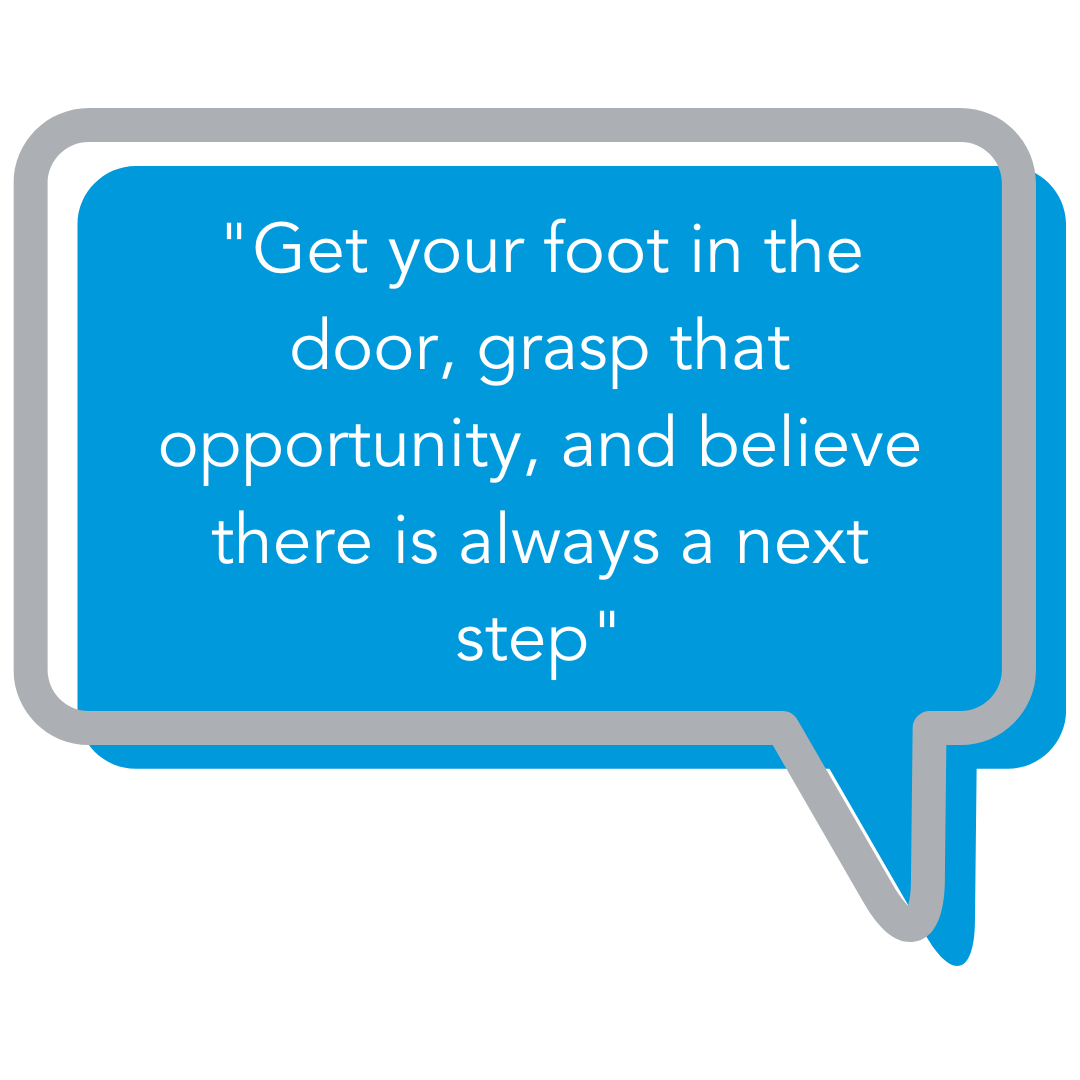 O2E: Where do you see yourself in the next 2-3 years? Would you consider O2E Brands a place you can continue to grow?

NG: I see myself still working with O2E in the next few years, hopefully still in my current department. It's challenging and it's fun, and I feel I can use my strengths in valuable ways. Everyone around me is so knowledgeable and happy to share what they know. I think it's going to be a long journey ahead with this team, and I'm excited to continue building my skills and advance myself with this group. 
O2E: If you could go back in time and give your past self career advice with what you know now, what would you say?

NG: I would say "get your foot in the door, grasp that opportunity and believe there is always a next step."
Nydia, thank you for sharing your story! We look forward to seeing you on your continued road to success. Keep an eye out for more 
On the Move
segments, where we'll continue to share stories of career growth across O2E Brands!