500+ 5 star reviews
Author of #1 bestselling book WTF?! Willing To Fail and BYOB Build Your Own Business. Be Your Own Boss
After 30 years in business, Brian Scudamore is on a mission to inspire others to live the dream too: To start, build or be a part of the wonderful world of entrepreneurship. Through inspirational stories and conversations with other entrepreneurs, Brian shares industry secrets for getting started and being successful. It includes what Simon Sinek told Brian the night he slept on his sofa. You'll meet an NBA superstar, a past president of Starbucks, a British advertising tycoon, and a winner of the Nobel Prize in Physics and more!
This book provides readers with something totally new: two clear choices for how to build a business from the ground up. BYOB Build Your Own Business. Be Your Own Boss, is an essential tool for anyone who wants to stop dreaming and start doing.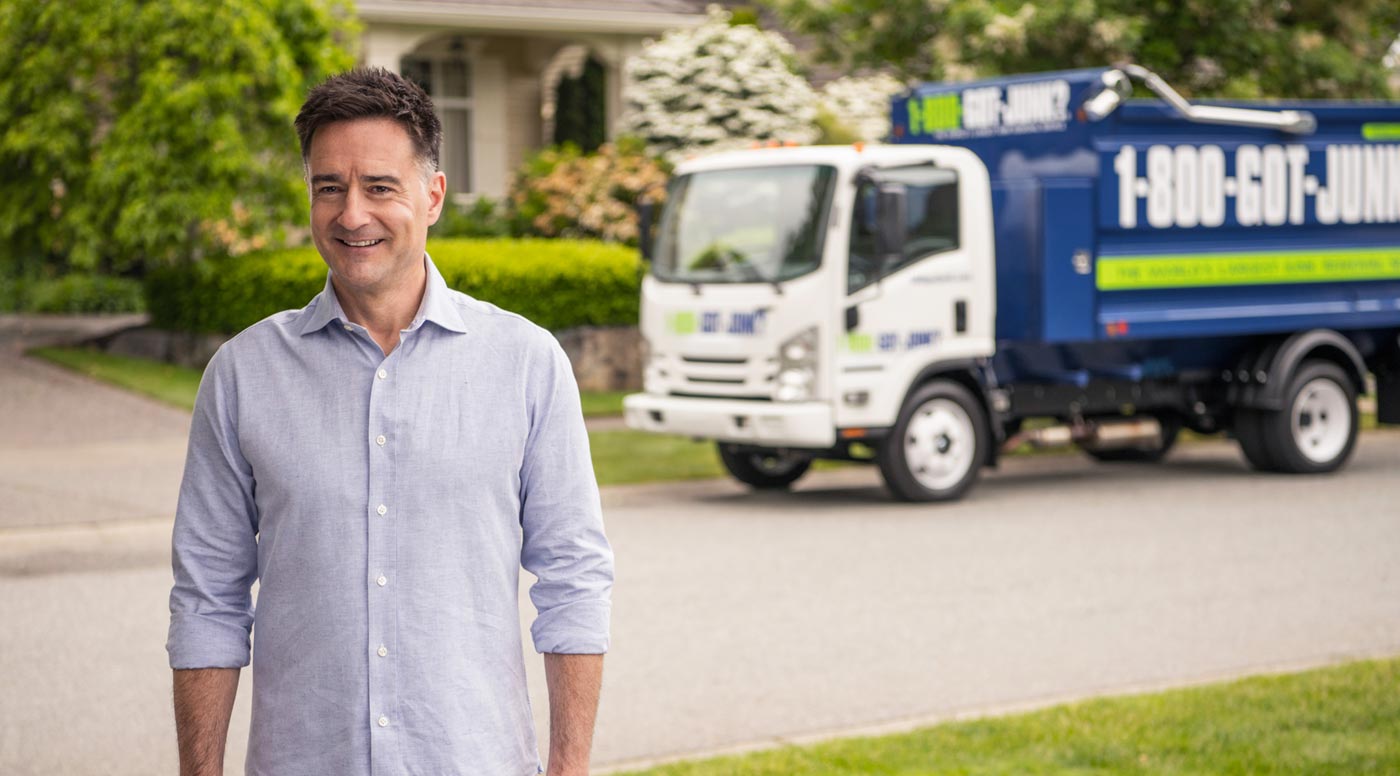 Meet Brian
Founder and CEO of O2E Brands
Meet Brian
Brian Scudamore has created three hugely successful brands and an exceptional corporate culture by embracing failure and curating advice from the world's most respected business leaders. He's always taken the road less traveled, spurred on by his insatiable curiosity and drive to do things bigger and better — and always together — with the passionate people at 1-800-GOT-JUNK?, WOW 1 DAY PAINTING, and Shack Shine, all under O2E Brands. Brian is on a mission to share wisdom from 30 years in entrepreneurship to help others realize their biggest dreams.